Prunus Armeniaca (Apricot Oil)
INGREDIENT
Apricot Oil
Prunus Armeniaca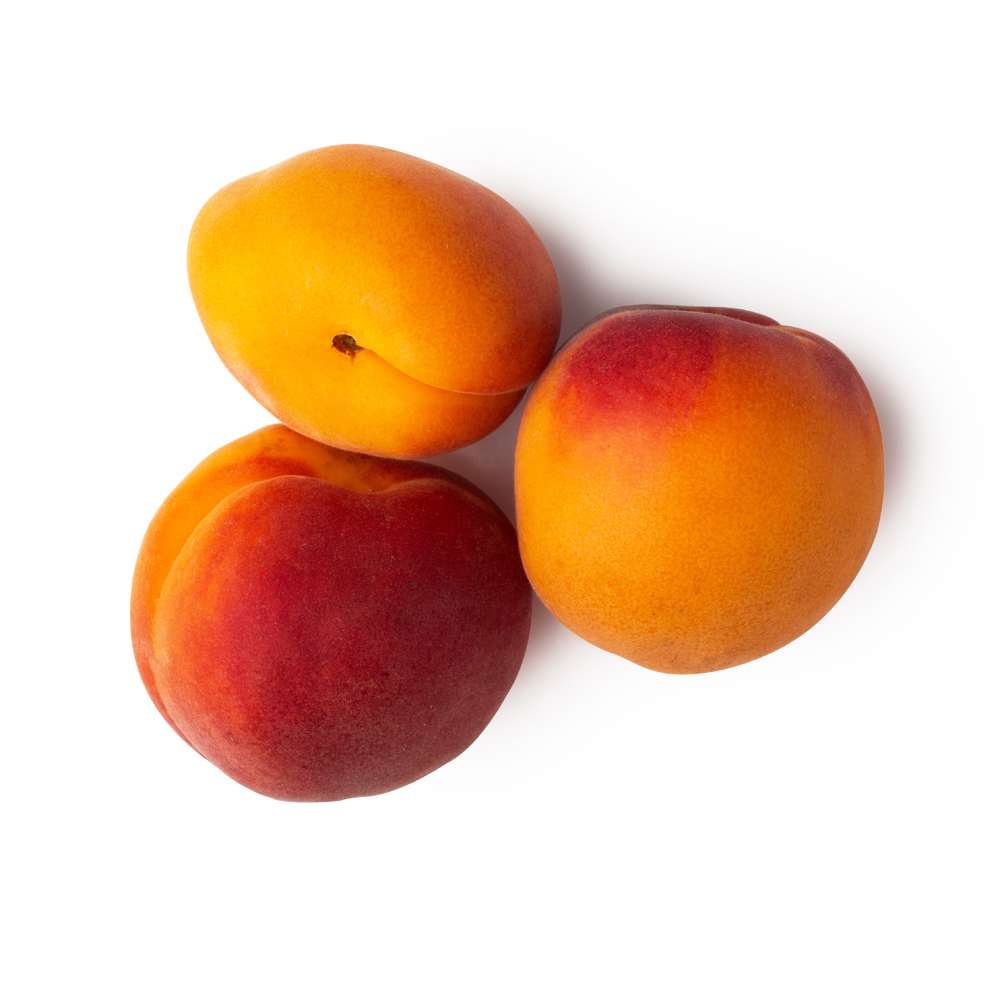 Extracted from the soft fleshy centre of the Apricot stone, this oil is an excellent moisturiser and carrier base. 
Suitability
The refined grade of this oil is light in colour and odour making it ideal for incorporation into skin care products, it is particularly rich in both linoleic acid and Oleic acid.
A wonderful alternative to Sweet Almond & Grapeseed for massage and has some very beneficial skin benefits.
Apricot kernel oil is mainly made up of oleic and linoleic acids, which are both unsaturated fats that have known benefits for the hair and skin. Oleic acid helps to maintain suppleness and radiance, whilst linoleic acid provides moisture, that is easily absorbed as it resembles the natural sebum our skin produces.